One of the neat little solutions I implemented in an Org a while back was something I called the Account Banner.  This could really work with any object, in this scenario we were working with Accounts.
The issue we faced was, with hundreds of users spanning multiple departments, some daily users and some not…and with fields upon fields in a page layout, sometimes a "status" of a client was lost in the information.  For the departments that were not deep SF users, they didnt always remember to check that information.
The concept was, we wanted to display some information or graphics dynamically on a page layout to notify the user of that "status", but we didn't want to go full custom VF page.  A really great feature of standard page layouts is that you can insert a VF page into it and have it run on page load.
We used the standard Type field and actually accomplished this without writing an Apex class.
1.) We loaded some images to Documents in Salesforce.  Each image represented a status we wanted to track for the client.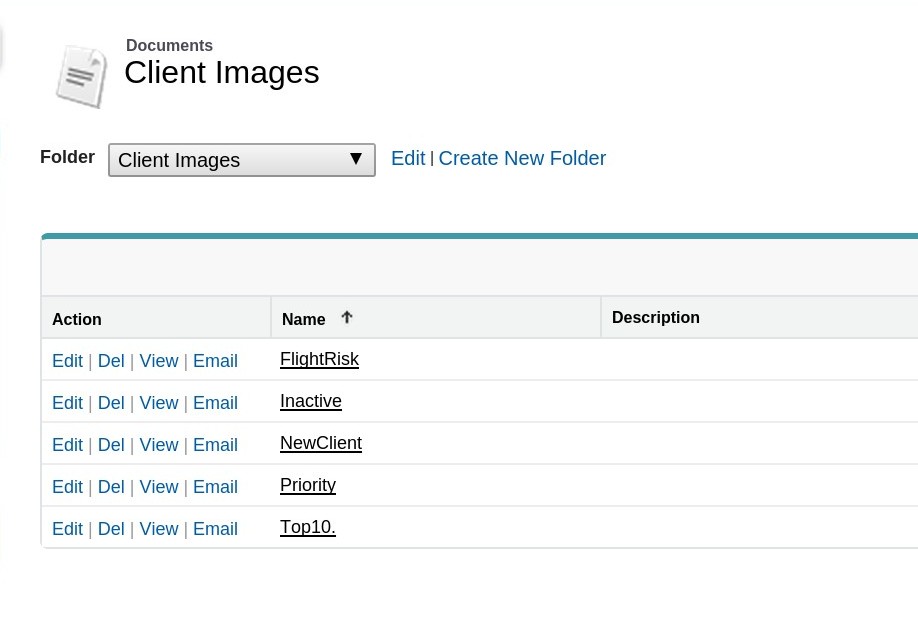 (note: nothing fancy on these images…created in excel)
2.) I created a visualforce page, utilizing the Account standard controller, then based on the picklist value of the Type field (and some others) I would show/hide images at the top of the page.

3.) Add that page to any standard layout…in my example I added to the top and refined the size a little more to minimize the space needed.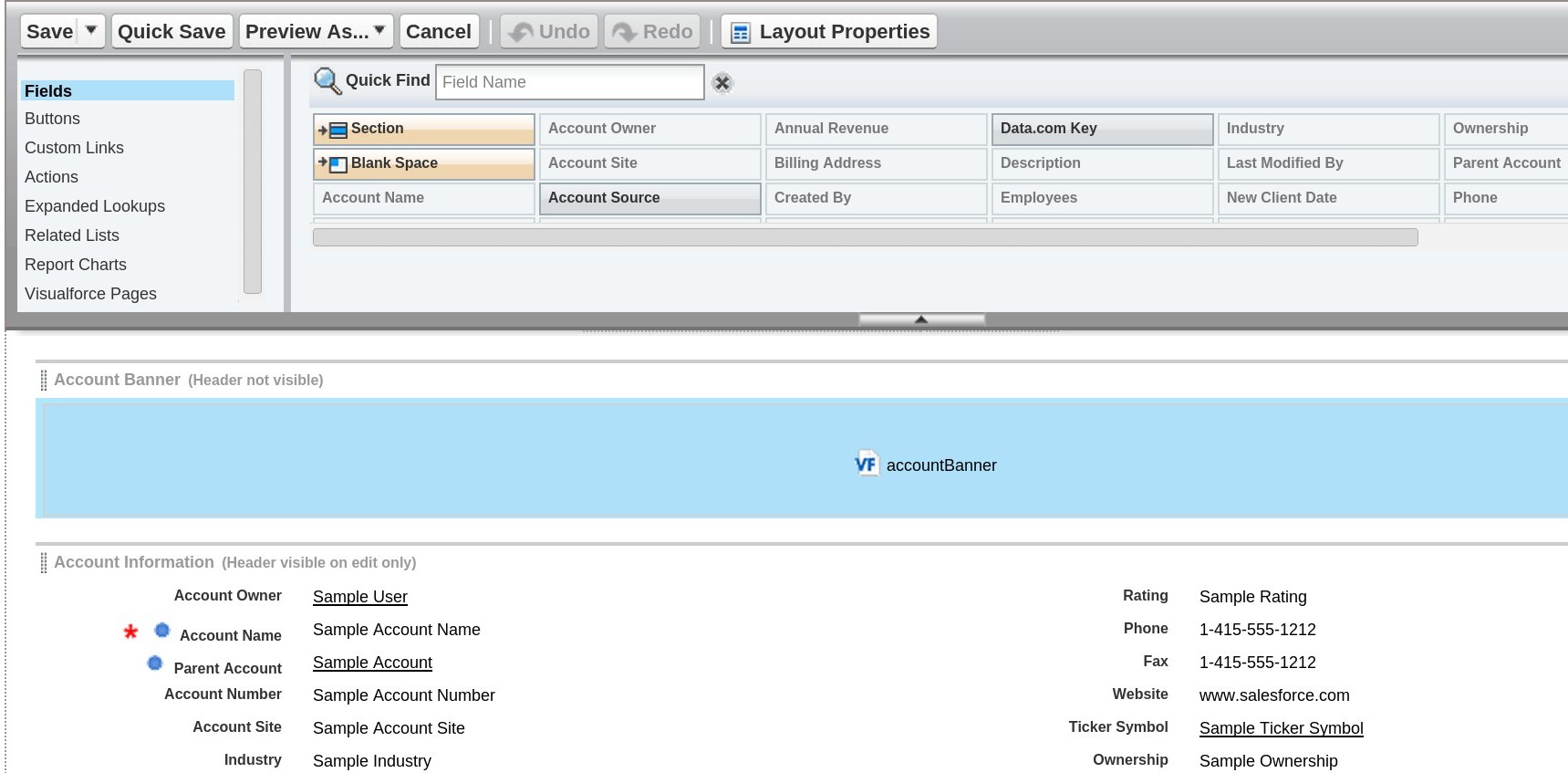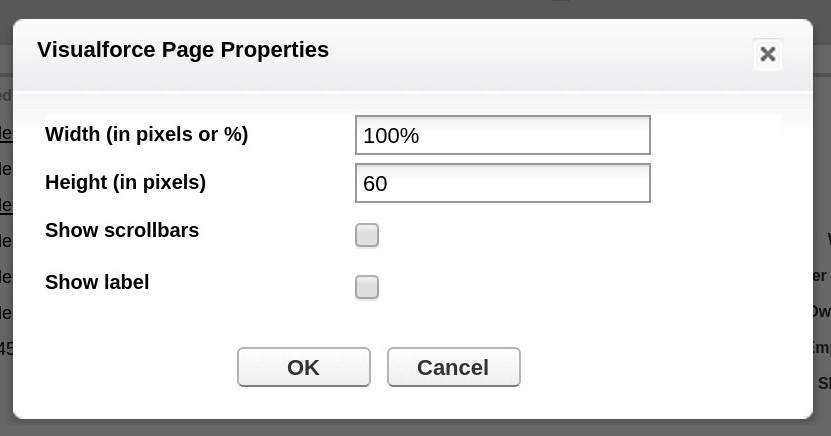 4.) Now when you are viewing an Account, and values are changed you'll see appropriate images on the Account Banner at the top.